Helsinki Design Manual is a handbook that realises the goals set for the design of public spaces in Helsinki.
The shapes, materials and colours of Helsinki and the guidelines for using them in one handbook
Urban experience consists of several factors, of which the visual style of the city is one of the most important. Visible elements in the urban space create the premise for experiencing the city visually, spatially and functionally. Many different periods, functions and actors have helped form the Helsinki cityscape. The aim of Helsinki Design Manual is to create a visually consistent and recognisable look for the outdoor spaces in the city and to enrich user experience.
Creating recognisable Helsinki more effortlessly and cost-effectively
Helsinki Design Manual facilitates urban design and reduces the amount of time needed for seeking information. A recognisable and sustainable Helsinki develops in a consistent manner towards the goals the city has set. Helsinki Design Manual favors long-term solutions in the design of urban spaces and thus contributes to reaching these goals.
Portal for sharing knowledge
The manual brings together the expertise of all professionals who participate in the construction and design of Helsinki. The manual provides support for maintenance, decision-making and communication as well as design and construction. The design principles for a consistent and finished Helsinki are open for everyone in the manual.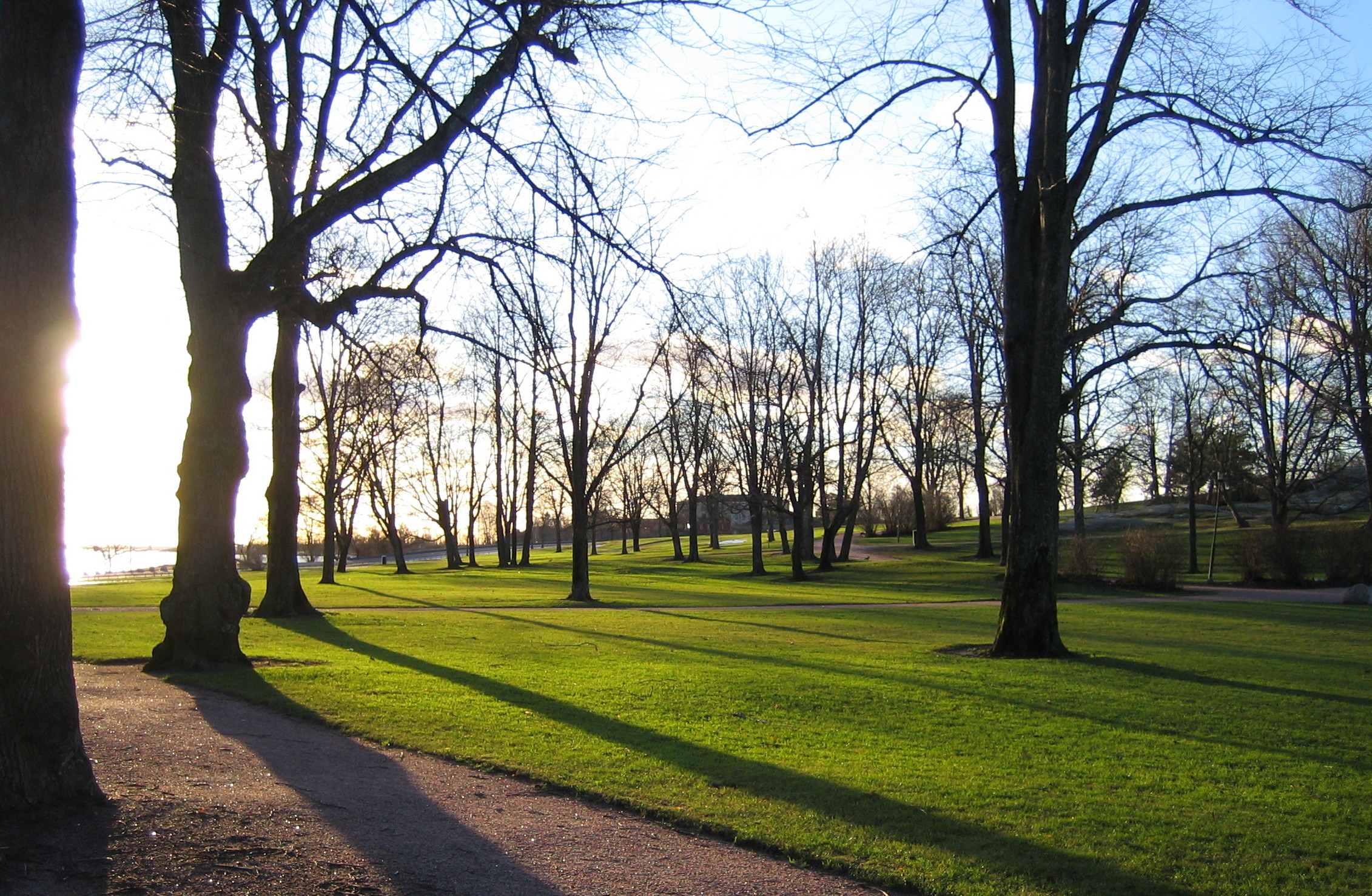 Who can use the manual?
Helsinki Design Manual is a handbook of procurement, design, construction and maintenance for designers, city officials and decision-makers. The manual creates a visually consistent and recognisable look for public outdoor spaces in Helsinki. Helsinki Design Manual supports the design, construction and maintenance of high-quality urban environment by sharing information on reliable solutions. Moreover, anyone interested in urban design and the development of Helsinki, such as citizens, real estate developers, landowners and private companies, can use the manual as a source of information. Helsinki Design Manual does not apply to land use, city planning or traffic design, which are the fields of urban design that, besides construction, define the identity and features of urban areas.
Using the manual
You can browse the manual freely or search for specific guidelines by keywords in Finnish. The manual highlights all the sections that contain relevant results with yellow. The number of relevant search results shows on the right side of the guide.
---